The North Face Dizengoff Center
TThe North Face Dizengoff Center Pop Up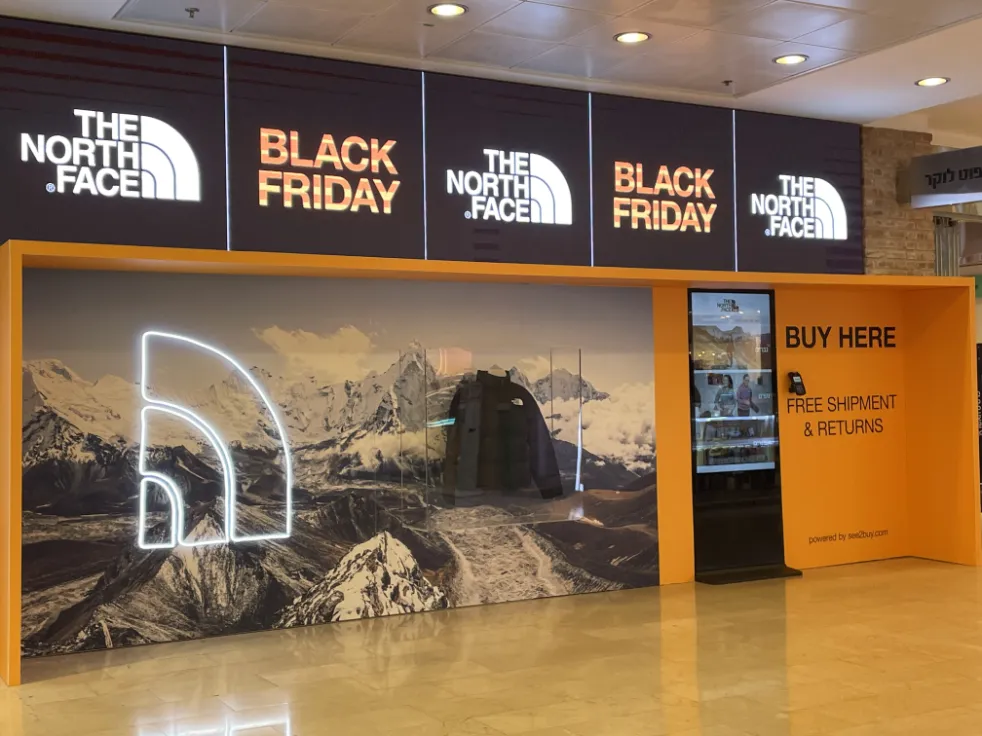 Altra Dizengoff Center Pop Up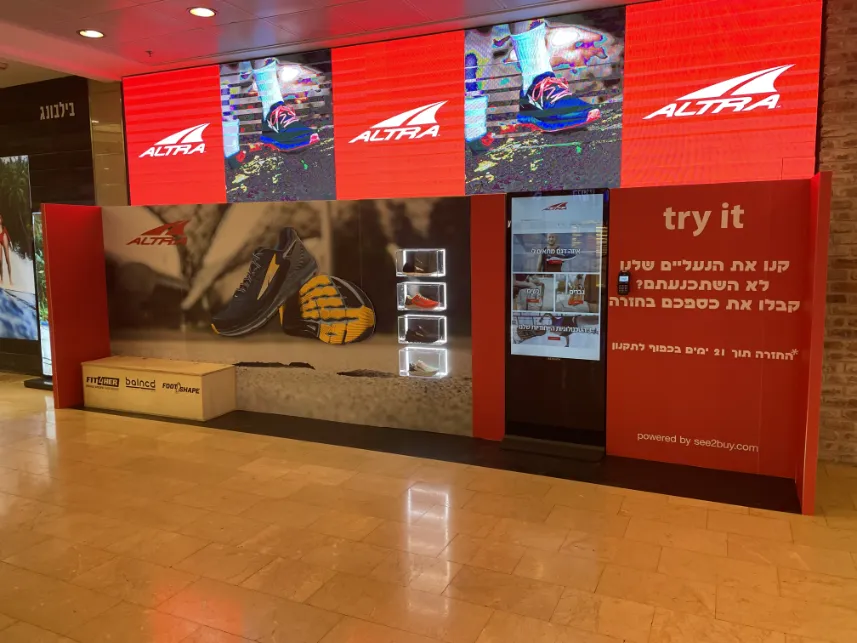 Perry Ellis Ayalon Mall Pop Up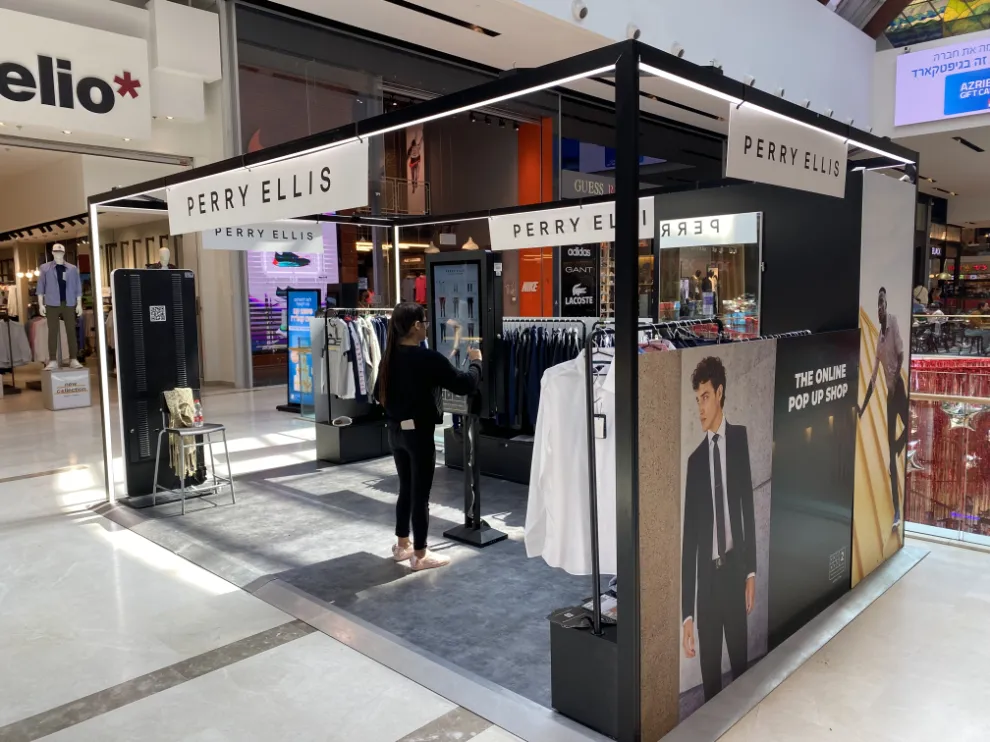 Buy America Dizengoff Center
Buy America Dizengoff Center Pop Up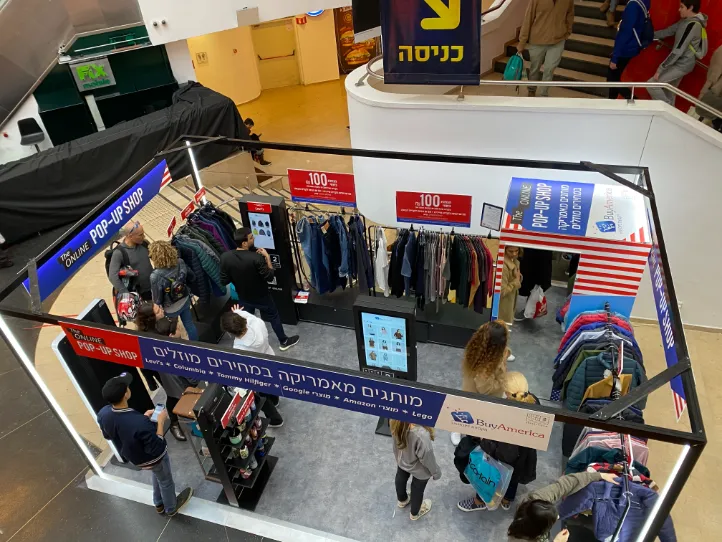 Multi Brands Pop Up
Our new Pop Up brings the best of brands close to you than ever. Find amazing deals and prices of top brands.
Check here all the essentials pieces you need for your summer season.
Whether you're looking for the next big fashion trend or essential basics, check us out in Azrieli mall.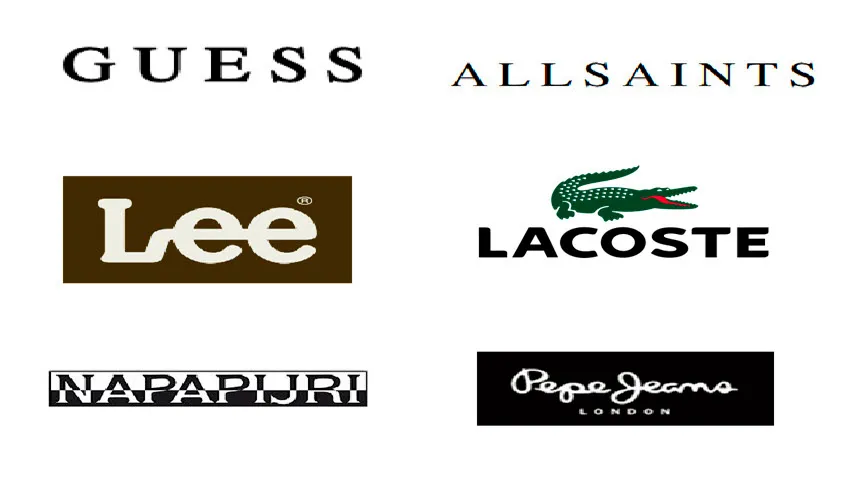 BIKESONLINE Azrieli Tel-Aviv
BikesOnline.co.il – Bikes online specialize in bikes & bikes Accessories.
everything necessary for a safe & fun ride depending on your needs.
find amazing deals and prices of top brands.
From essential protection, such as helmets, bike maintenance products, essential bicycle accessories like water bottles, & bicycle chain & locks.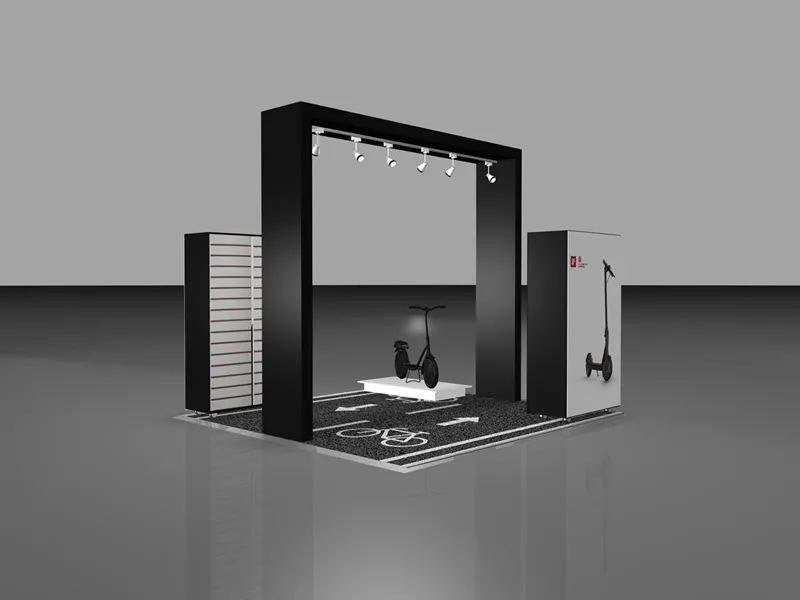 Pepe Jeans London at Giv'atayim mall
Pepe Jeans London – The British iconic denim brand,
consistently reinvented the definition of denim
to keep up with the trends,
gives you the foundations to exude self-confidence,
uniqueness and authenticity.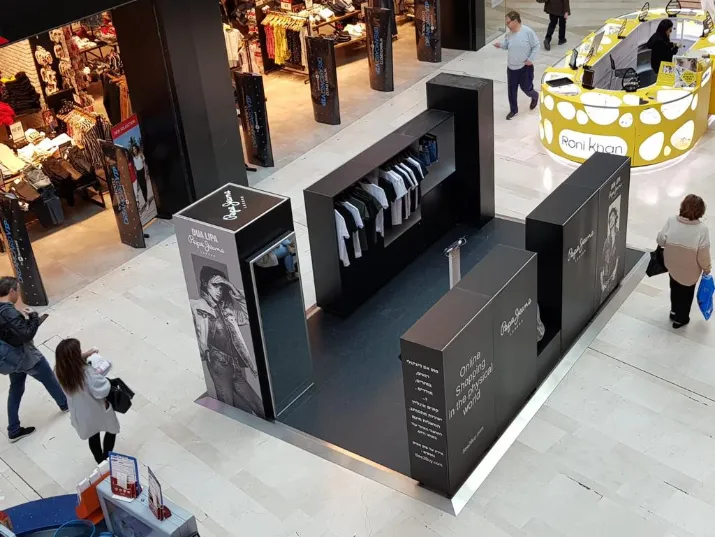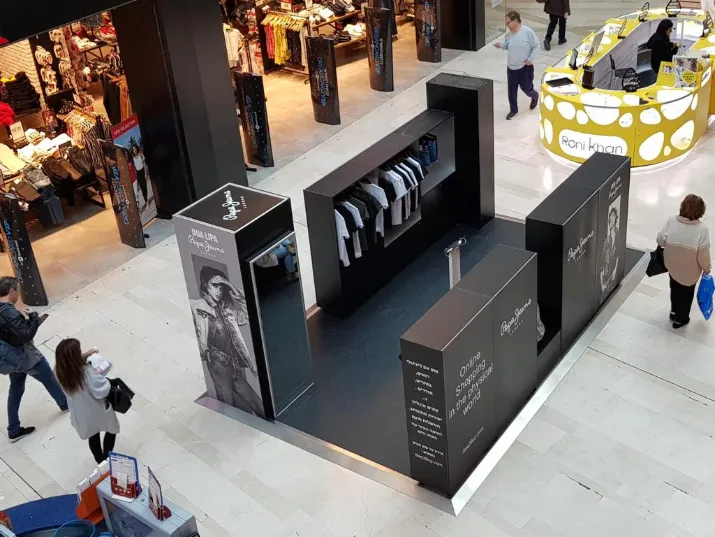 Napapijri at Ramat-Aviv mall
Napapijri  – we launched the outdoor
and lifestyle brand in Ramat-Aviv.
Unique coats collection was presented
in our pop-up shop; for short time and
with atractive price ever.
New-Balance in Hatachana Tel-Aviv
New-Balance famous branding shoes to "Hatachana", Tel-Aviv old railway station shopping site.
We presented limited exclusive New-Balance shoes line in the pop-up shop – as always for short time and exclusive price.
After fitting, purchase was made by touch screens in the pop-up booth itself.
Delivery was committed at the same day for the customers.
The new concept of digital fitting room and with it the fashion brand of Sorry arrived to BIG, Ashdod.
In the cool container was set, customers could try the on Sorry outfits, decide on the best fitting for you and purchase on spot.
For one week, the BIG visitors were exposed to new brand and experience innovative shopping experience.